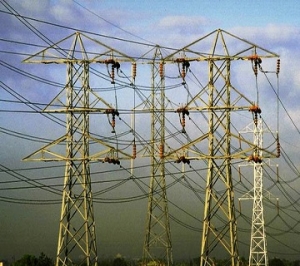 The Federal government of Nigeria has launched the National Power Apprenticeship Scheme (NAPAS) which is projected at training 7,400 youths in the power sector to tackle the problem of human capital being faced by the power generation distribution and transmission companies in the Nigerian power sector.
According to President Goodluck Jonahtan, it is another step towards the effort of the administration to improve the employment of Nigerian youths.
The Minister of Power, Professor Chinedu Nebu however spoke disparagingly about the lack of adequate human capital and capacity in the power sector which has become more acute following the reforms.
He wondered why for over 23 years this step has not been taken in Nigeria, noting that negligence had caused a decay in the system.
The training will concentrate on areas such as electrical fidders, cable jointers, climbers and substation operators and the trainees which are from all state of the federation are drawn from school certificates, OND , HND, and degree holders
Goodwill messages came from the National Assembly,the development partners,the Federal Capital Territory Minister and the State Governors
The beneficiaries already taken in for training knows in few months to come they would be among the ones Nigerians would look up to for steady power supply.