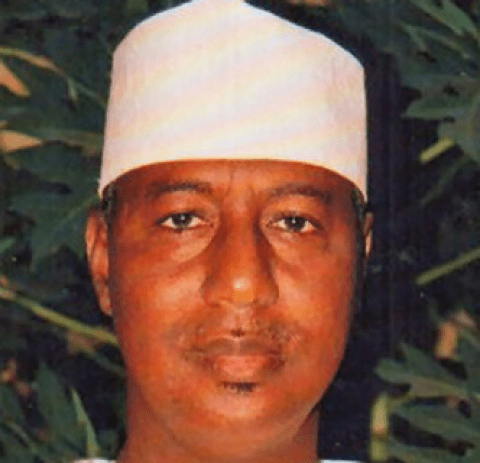 The Supreme Court has sacked Kebbi State Governor, Saidu Dakingari, from office, ordering that fresh governorship elections be held in 90 days time.
In the judgement delivered on Friday by Justice Walter Onnoghen, the Supreme Court set aside a ruling by the Court of Appeal upholding Dakingari's election as governor of Kebbi state.
Dakingari's governorship win had been challenged by the Congress for Progressive Change party, who argued that the election of the PDP man should be nullified as it was not valid.
An election tribunal had initially removed the governor, claiming that documents presented as evidence by the Independent National Electoral Commission were not part of the prescribed forms.
Dakingari's elections had been nullified by the tribunal and fresh elections ordered; however, the embattled governor took his case to an appellate court in Sokoto where the verdict of the tribunal was overturned and his governorship upheld.
Justice Aminu Sanusi of the Court of Appeal, Sokoto on 28 December 2011 had ruled that while the INEC documents were not part of the prescribed forms, they did nothing to impair the legal validity of Dakingari's elections in April 2011.
The court had further dismissed an appeal by the CPC that a certificate of return be issued to its candidate Abubakar Malam Abubakar and had said it would provide other reasons for the judgement on a later date to the parties involved.
However, the Court of Appeal failed to do so within 60 days; Justice Onnoghen overturned the ruling today, saying the appellate court should not have deferred the reason for its judgement past the time allowed by the constitution.
The Supreme Court upheld the ruling of the tribunal, nullifying Dakingari's election.