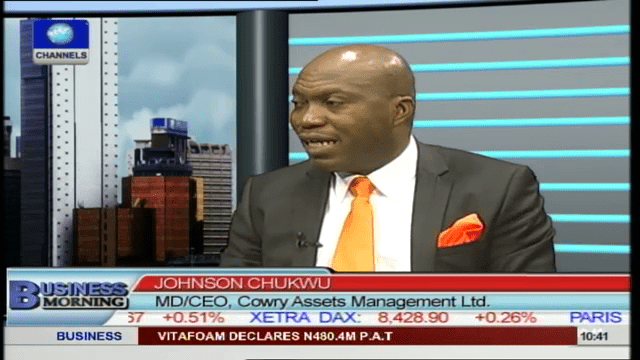 An Economic analyst Johnson Chukwu has said that the move to increase cash reserve deposits to 12% will cause a lot of instability in the banking sector. "Interest rate, deposit rate, fixed income and levy rates of these banks will be affected", he added.
He said that the change will have a macro-economic impact on the economy of the nation and if the impact of capital market is delayed there will be reduction in bank earnings.
Mr. Chukwu said the central bank is trying to push in money to restore liquidity to the system to help boost it, meaning that the banks are forgoing incoming assets. Adding that Central Bank of Nigeria (CBN) has also moved ahead to try to moderate the impact of the liquidity.
"Banks are selling down their bonds to resell liquidity; these banks may be lurking losses on bonds. CBN governor has made exchange rate top priority trying to stabilize with the dollar. Deposit rates are being increased so that commercial deposits will have lower costs, some have as high as 8% interest rate," he said.