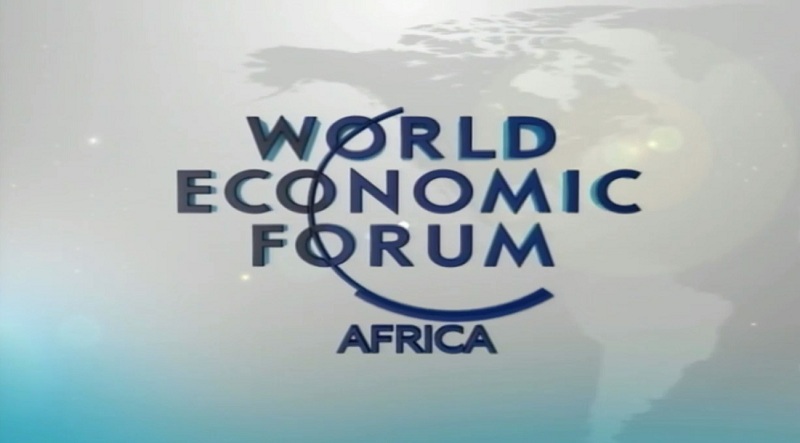 The World Economic Forum on Africa holding in Abuja, Nigeria's capital, has come to an end after three days of deliberations that focused on making growth recorded in Africa all-inclusive while creating jobs for Africa's over 40 million unemployed people.
The forum started on Wednesday with the Nigerian President, Goodluck Jonathan, asking the participants to "think big" and proffer solutions to Africa's challenges of insecurity, unemployment, power and infrastructure deficit. They were also asked to explore the potentials that Agriculture holds in creating needed jobs.
Over 1,100 delegates from over 80 different countries attended the event with the Theme, "Forging Inclusive Growth, Creating Jobs".
Heads of Governments and Statesmen, CEOs of global firms, leading financiers and policy and development technocrats, where at the forum that provided Nigeria with an immense and unique opportunity for economic and cultural diplomacy.
At different sessions, the challenges of insecurity and conflicts in some parts of Africa including Nigeria were mentioned with emphases on the need to create jobs for the youth, as a way to end the crisis.
African leaders were asked to educate Africa's children, explore all possible energy sources and channel the funds generated from enormous resources in the continent to infrastructure improvement.
Experts in different sectors of the world economy were part of discussants at different sessions providing strategies that could be adopted to achieve the set Millennium Development Goals and the African Union's Agenda 2063.
Africa has seen steady rapid growth in the last two decades with the fast growing economies of the world in the continent., a development that has made the continent a destination of investment.
Nigeria, the host of the event, is Africa's largest economy, but is facing security crisis, as insurgents in the north east has carried out series of attacks on Churches, schools and villages, with an attack on a school in Chibok on April 14, resulting in the abduction of over 200 school girls.
Efforts are ongoing to rescue the girls, with world powers providing Nigeria support in the rescue operation.
In 2015, South Africa will host the 25th edition of the World Economic Forum.