Buhari Credentials: Army Attempting To Destroy Military System – APC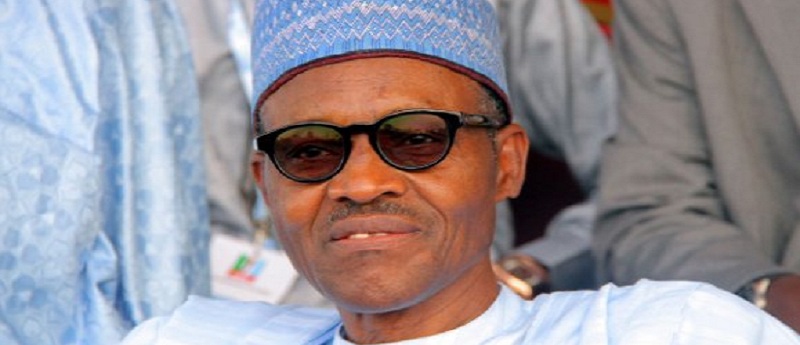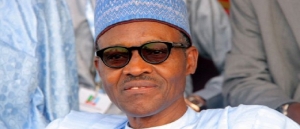 The All Progressives Congress (APC) has described the controversy over its presidential candidate's credentials and the response by the army as an attempt to destroy the military system.
The spokesperson of the party, Mr Lai Mohammed, in a press statement on Wednesday said the whole controversy was a dangerous game to compromise the military in order to satisfy selfish political objectives.
He then urged the military, which he said was a symbol of national unity, to beware of those who may be seeking to use it to achieve selfish goals.
The party, however, accused Brigadier general Olajide Olaoye of recanting on his words in an interview with a newspaper organisation on January 4 on the same issue, saying every serving and retired Army officer has at least a copy of his certificates and credentials kept in the Nigerian Army.
"Even if the Army now says it does not have the certificates of General Buhari, he is still very qualified to run for the country's highest office, as stipulated by the Constitution of the Federal Republic of Nigeria," Mr Mohammed said.
The party stressed that since Brig. General Olaleye had confirmed that General Buhari indeed applied to join the Army from form six, that the principal of the school he attended even attested to his suitability, and that the form he filled contained his Secondary School Certificate results, there is no scintilla of doubt about his qualification to run for president as stipulated by the Constitution.
.