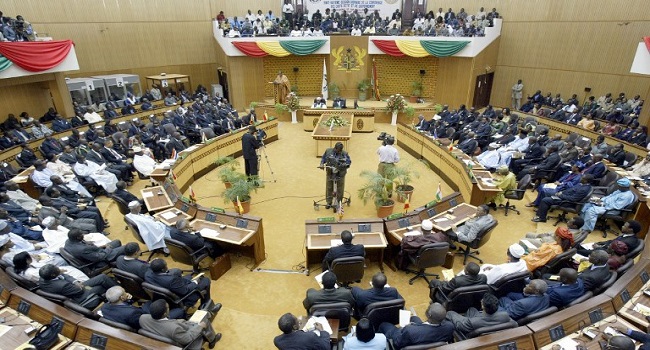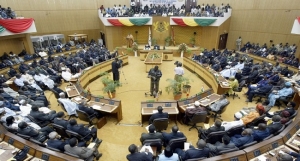 The ECOWAS Parliament has passed a resolution to enlist international support for peaceful and violence- free elections in Nigeria.
The resolution reached at the Parliament's First Ordinary Session for 2015 on Monday was as a result of the interest and concern of the region for peace and stability in Nigeria, the country with the most influence in the parliament and with the highest number of seats.
At the plenary, the Speaker of the Parliament and Nigeria's Deputy Senate President, Ike Ekweremmadu, assured members that all possible efforts were being made to ensure the elections would be hitch-free and peaceful.
The 2015 First Ordinary Session of the ECOWAS Parliament in Abuja had one major agenda; to consider the situation on the enhancement of powers of the parliament, supplementary act for which was adopted at a previous ordinary session of the ECOWAS Heads of State.
But also of importance to the Parliament is the upcoming elections in Nigeria, a country which is a major player and a strong member occupying 35 out of the 115 seats of the ECOWAS parliament.
The resolution by the Parliament to ensure international support towards a peaceful and free elections in Nigeria is hinged upon its agreement that peace in Nigeria is vital to peace in the region