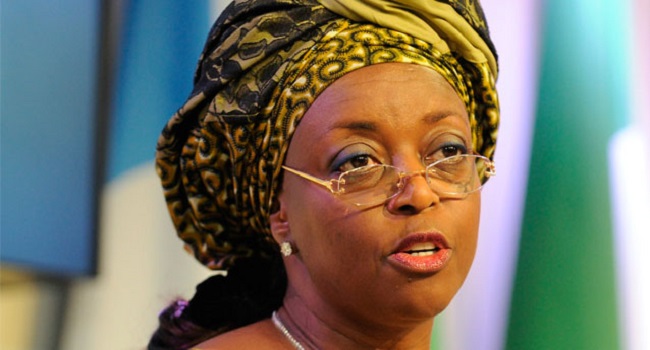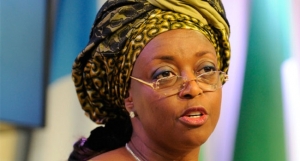 Minister of Petroleum Resources, Mrs Deziani Allison-Madueke on Wednesday reacted to reports that she is seeking asylum, following the defeat of the incumbent President, Dr. Goodluck Jonathan at the Presidential election.
It was alleged that the Petroleum Minister, who is one of the closest to the administration of President Jonathan will flee the country, to avoid being prosecuted over allegations of fraud, especially in the Nigerian National Petroleum Commission (NNPC).
Speaking to State House Correspondents after the Federal Executive Council (FEC) meeting, Mrs Alison-Madueke denied seeking asylum in any part of the world.
According to her, this administration has done a lot in the Oil and Gas industry that cannot be rubbished by such malicious claims.
Speaking on the current fuel scarcity across the nation, she said Marketers are cashing in on the transition process to cause scarcity in fuel, adding that the nation has enough reserve of petrol in the system.