Dogara Inaugurates Committee On Legal Reforms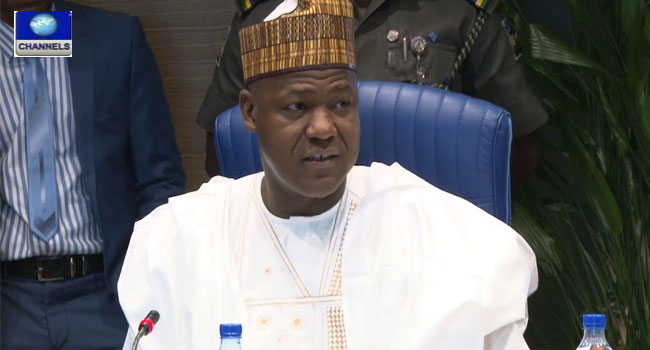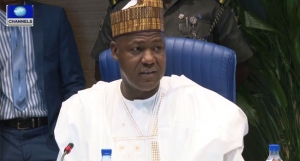 The Speaker of the House of Representatives in Nigeria has inaugurated a committee that will oversee legal reforms for various sectors of the Economy.
While briefing the 22-man committee on their duties, Honourable Yakubu Dogara said most of the laws in Nigeria were outdated and do not align with current realities.
"The major reason that informed the setting up of this committee is the urgent need to review the various laws in the statutes book, some which have become obsolete and outdated.
"Your committee is being inaugurated today (Thursday) to assist us in cleaning up our statutes book and bringing all our laws up to date in order to meet the social, political and developmental needs of our country," Honourable Dogara said.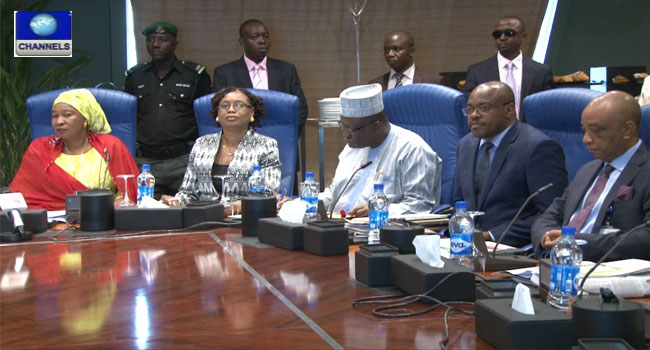 Besides reviewing the old laws, the Committee will suggest new laws and reforms that will help the anti-corruption campaign amongst other issues within 60 days.
The Speaker urged the committee members to engage their individual and undivided attention to the law reforms.
"Law reforms put laws in place that will aid the anti-corruption struggle, infrastructure renewal, efficient and optimal utilisation of our petroleum resources, solid minerals, education and social services, agriculture, diversification of our economy and massive employment of our teeming youthful population," he said.