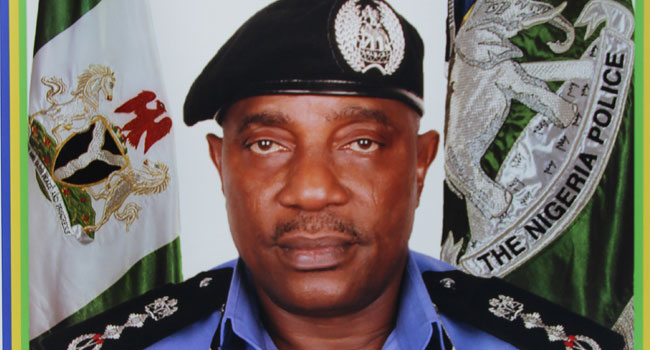 Attention seems to be shifting to Kogi State as the governorship election holds on Saturday.
The Inspector-General of Police, Solomon Arase, who has been meeting with squadron commanders of the police mobile force across the country, explained that strategic steps were being taken by the Police to ensure that the forthcoming election in the state is hitch-free.
He told journalists on Tuesday in Lokoja that all operational issues in respect to the election had been taken care of, adding that the Police would be working with operatives of other security agencies during the polls.
"We are going to draw on the manpower profile of the service commanders that are here; the Federal Road Safety Corp, the DSS, Immigration, Customs, Prisons and the military.
"While the military is not permitted to be physically present in election duties, nothing prevents them from helping us to shut down or lock down some areas which we think would pose serious crisis," he said.
IGP Arase said that he was counting on his men, their strength, commitment and loyalty, for a successful exercise.