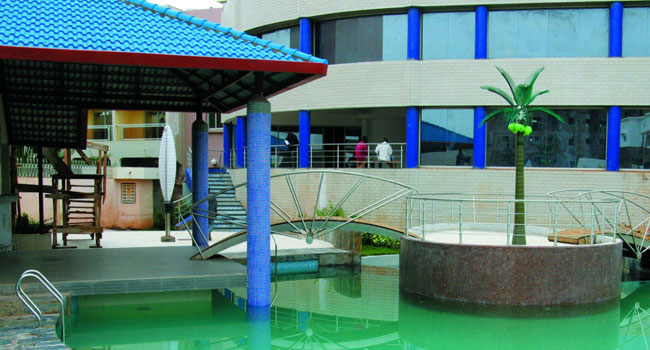 Special forces have entered the Radisson Blu Hotel in Mali's capital, Bamako, to end the siege by gunmen who had been holding 170 people hostage.
The gunmen stormed the US-owned hotel, which is popular with foreign businesses and airline crews, shooting and shouting "God is great!" in Arabic.
Mali's Interior Minister, Salif Traore, said 30 hostages had been freed so far.
Three people had been shot dead and two soldiers were wounded, but their lives were not in danger, he said.
Among the rescued people are: 12 crew members of Air France and five from Turkish Airlines.
Report says Chinese citizens and indians were among those trapped inside the building.
The United Nations (UN) peacekeeping force said it was supporting the operation, as Malian special forces freed hostages "floor by floor".
The Radisson Blu Hotel attack is coming a week after Islamic State (IS) militants killed 129 people in Paris.