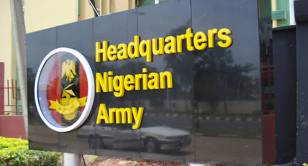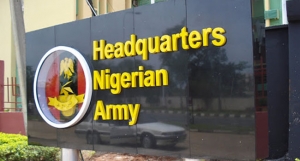 The Nigerian Army has described the clash between members of the Islamic Movement of Nigeria and some soldiers as 'most unfortunate'.
The disclosure was made on Sunday in a statement by the Acting Director of Army Public Relations, Colonel Sani Usman.
According to the Army's statement, "Saturday's incident involving clashes between detachments of the Nigerian Army, accompanying the Chief of Army Staff, Lieutenant General T.Y. Buratai and followers of Sheikh Ibrahim El Zakzaky, suspected to be members of the Shiite sect in Zaria, leading to loss of lives as a result of the Shiite group members' blocking roads and not allowing other passers-by to go about their lawful businesses and activities, was most unfortunate".
The Army noted that the Nigerian Constitution guaranteed the rights of any group of people, including Sheikh El Zakzaky's followers, to hold a peaceful march or procession unhindered while it also guaranteed other people's rights of way on public highways.
It said for couple of years, the group has been distressing road users in the course of occupying public spaces.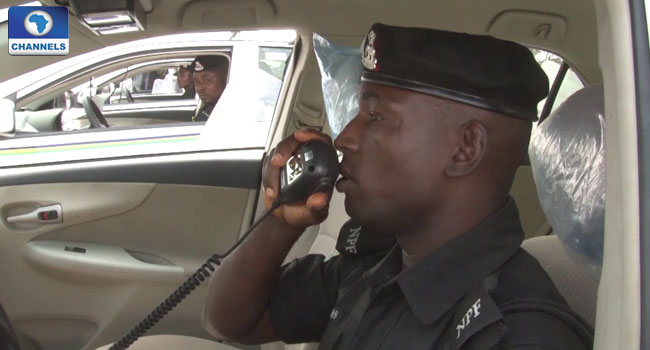 "It is important to note that over the years, this group has subjected ordinary citizens using public roads to untold hardship, delays, threats and disruption simply because they insist on using public space irrespective of the inconvenience and hardship on other law abiding citizens and motorists," the statement read.
While urging the residents to go about their daily activities, the Army expressed dissatisfaction with the act and added that the Police would investigate the matter.
"This cannot be tolerated and must stop. As soon as order is restored to the situation in Zaria city and environs, the Police will conduct an enquiry and the public will be informed.
"In the meantime, the public is advised to go about their lawful business and report any suspicious persons or incidents to the Police," the Army further said in the statement.