Islamic Clerics Seek Support For Buhari's Anti-Corruption Drive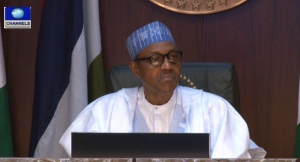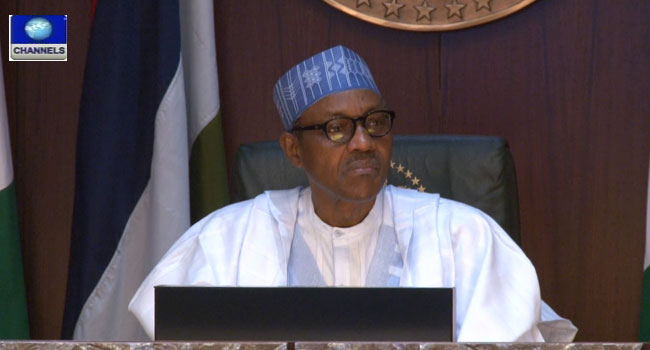 Islamic Clerics, Yoruba leaders, other tribes and some residents in the Southwest have come together to ask Nigerians to lend their supports to the anit- corruption of the Buhari administration.
They believe the fight against corruption would further unite the country beyond religious and ethnic sentiments.
The group added that no religious or ethnic group must be seen taking sides with any accused persons nor attempt to protect them but rather they must support efforts by anti corruption agencies of the government to clean up Nigeria.
Reiterating that the roles of religion in nation building can not be over emphasised, speakers at the conference posited that religious leaders must re-strategise and commit to selflessness and godliness to restore integrity.
The forum also advocated an overwhelming support for all anti corruption apparatus of government in their bid to restore sanity and abolish corruption in all sectors of the Nigerian economy.
The group also condemned the violence in parts of the northeast, urging the government to speed up efforts to achieve more success in the fight against terrorism.
On Saturday, a village in Borno State, Dalori was attacked, with at least 85 persons killed and over 60 injured.
No group has claimed responsibility for the attack that bears the mark of the Boko Haram terrorists.