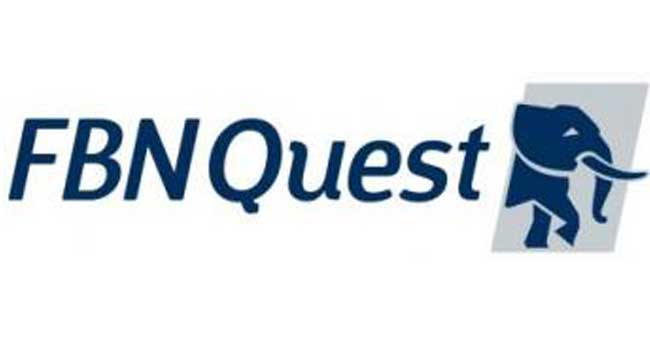 Nigeria has reported its worst Purchasing Manufacturing Index since April 2013.
The research firm, FBN Quest, in its latest PMI report, describes the reading of 44.6 in the month of January 2016 against 54.2 in December 2015.
The analysts attribute the PMI fall to the drop in seasonal demand after the festive period in December as well as the challenge of accessing foreign exchange by manufacturers.
The report shows GDP growth picked up from 2.4% year-on-year to 2.8% in the 3rd quarter of 2015, while the manufacturing sector contracted by -1.8%, compared with  a negative 3.8% in the second quarter.
FBN Quest says further poor readings is on the horizon due to lack of substantive remedy for the foreign exchange shortage.