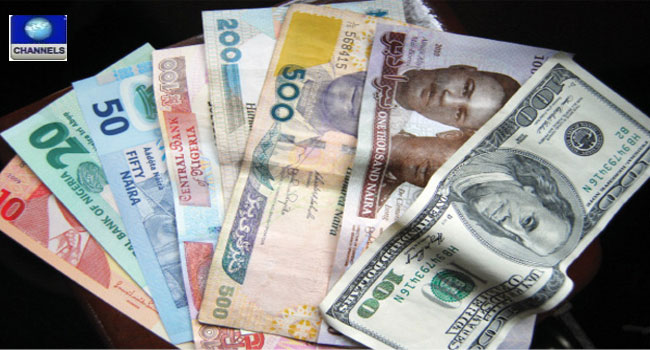 The Federal Ministry of Finance has announced plans to introduce price guidelines for procurement purposes by Ministries, Departments and Agencies (MDAs).
Having reviewed the overhead expenditure data of the MDAs from 2012 to 2014, the unit found that cumulative expenditure on items purchased was 825 billion Naira.
According to the head of the unit, Mrs Patience Oniha, the figure represents 61% of the cumulative total overhead expenditure of 1.35 billion Naira for the period.
In order to cut costs on recurrent expenditure, Mrs Oniha said that the efficiency unit of the Ministry would introduce ministerial debit cards to the MDAs to monitor procurement and expenses.