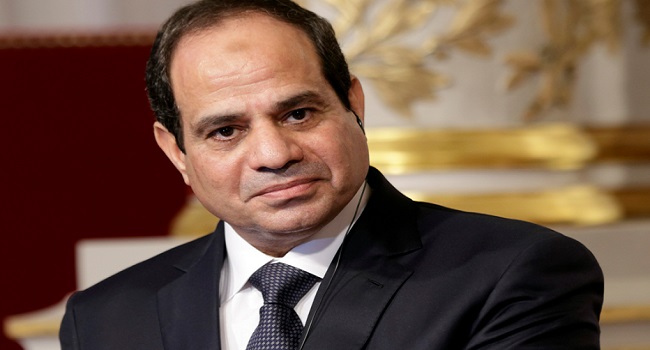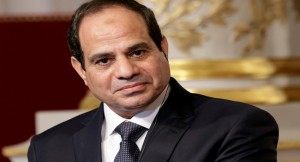 Ahead of planned anti-government protests, Egypt's President has urged citizens to defend the state and its institutions.
In a televised speech, President Abdul Fattah Al-Sisi said that attempts to destabilise Egypt would not succeed if the country stands united.
Security has also been heightened all over the country, with officials warning they would deal firmly with protesters.
Public anger had worsened following a recent deal to cede sovereignty over two Red Sea islands to Saudi Arabia.
Mr Sisi, however, defended his decision, saying the islands of Sanafir and Tiran have always belonged to Saudi Arabia.
Secular and leftist activists called for the demonstrations on Monday in defiance of an anti-protest law that bans unauthorised gatherings.