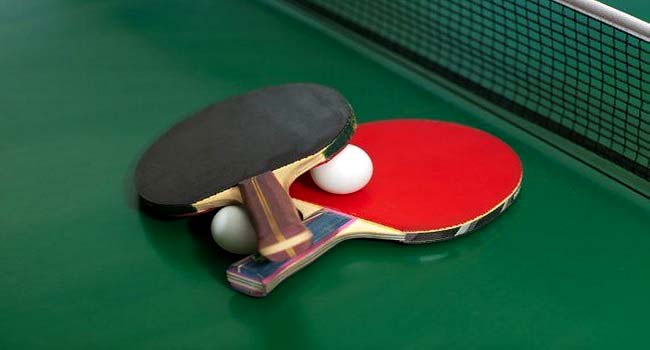 For the first time in the last three editions, the annual ITTF Nigerian Open has achieved record entries of participants for this year's tournament.
Since its inception in 2013, the tournament competitors have not exceeded 100 but from the list of registered participants for 2016 edition, more than 120 players have been confirmed for the championship holding at the Molade Okoya-Thomas Hall of Teslim Balogun Stadium in Lagos.
According to the Tournament Director, Ranti Olajide, the quality of players and the number of entries is a reflection of the organisation and standard of play.
"I must tell you that this year we are having more players coming from Europe unlike in the past. Also players across the world are now beginning to realize that Nigeria is a mecca of table tennis in Africa, considering the achievement of our local players taking a cue from Aruna Quadri's global resurgence, which has now become a rallying point for all the players across the world," he said.
Olajide, who is an ITTF-certified international referee, believes the presence of the top players from Europe would halt the rivalry between Nigeria and Egypt which has dominated the tournament in the last three editions.
"I think this year, the tournament will be competitive particularly with the players coming Europe and they will surely give the home players a run for their money," he added.
Officials from Egypt and Algeria will handle proceedings at the five-day tournament which has $46,000 (N13.8m) up for grabs.
Players will compete in six events which include singles (men and women); doubles (men and women) as well as U-21 boys and girls.
According to the prospectus for the tournament, any player entering for the tournament will agree to abide by all ITTF rules and by the rules and regulations of the Organizing Committee.
The table tennis tournament scheduled for May 18 to 22 will also renew the rivalry of Nigeria's Aruna Quadri and Egypt's Omar Assar.