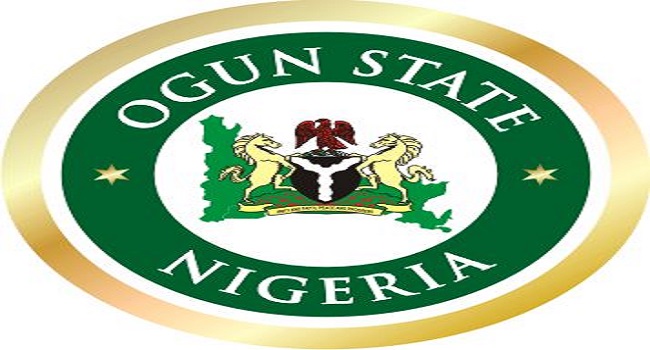 As workers get ready to celebrate May Day, the Ogun State government has reassured civil servants of its commitment to their welfare.
This was revealed on Friday in a statement by the state Commissioner of Information and Strategy, Mr Dayo Adeneye.
In fulfillment of its promise to labour leaders, the state government said it was proud to state that in spite of the current financial crunch, it was not owing workers' salaries.
This followed the announcement of the payment of April salary to all categories of the Ogun State civil servants and pensioners.
Both labour and government in the state had been in continuous negotiations over the issue of outstanding deductions.
In reaction to this, the Ogun State government also announced the payment of part of the outstanding deductions.
In Niger State, the government debunked rumours making the rounds that it was among the Nigerian states owing workers' salaries.
The government noted that the state was not only up to date in its obligations to workers, it had also ensured that salaries were paid regularly since the inception of the Governor Abubakar Bello led administration.