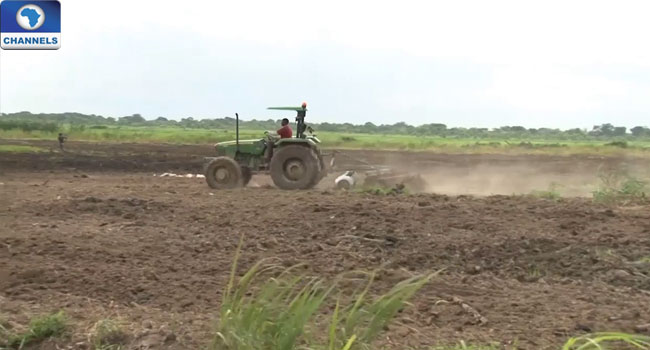 Harnessing technological advancement for food production and preservation is key to successful agriculture and must be taken seriously by all stakeholders, some Nigerian scientists have suggested.
They made the suggestion in a resolution arrived at after a three-day summit at the Institute of Tropical Agriculture (IIta) Ibadan, where researchers and other stakeholders in agribusiness brainstormed on mechanisms to wipe off hunger from Nigeria.
The summit pointed out that enabling policies must be created to enhance access to research findings aimed at adequate food production, improved nutritional advantage and domesticate them for public use among rural farmers.
The major focus of the summit include leveraging on technological advancement to improve food production, sufficiency and preservation.
Participants also sought to provide an active bridge to the gap between research findings and farmers, as end users no matter how remotely located.
One of the speakers at the summit, Adebayo Akinola, a representative of the Obafemi Awolowo University, said more than 50 innovative applications were in use but there was the need for better access for farmers especially in rural areas.
The summit intends to drive the new trends for economic growth through the youth majorly, Mr Richard Olayiwola told reporters.
By 2050, the world will be battling with about 10 billion population, the only way to meet the challenges ahead can only be done with technology.
The IITA, as a major pedestal, has been turning out research findings since 1967 and will continue to drive agricultural innovations for the future but more efforts must be put into collaborating with the institute to make its findings impact maximally on Nigerians and Africa at large.