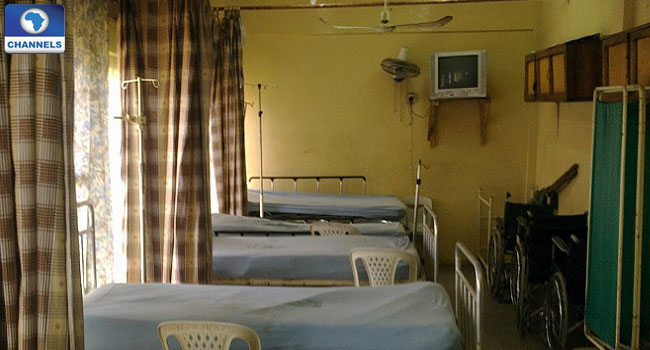 The Minister of Health, Professor Isaac Folorunso Adewale, has advocated for free medical services in the country so as to boost production.
The Minister also noted that the plan is also aimed at freeing the nation from treatable diseases, as FG plans to establish 10,000 Primary Health Centres.
Adewale made the disclosure at Beji in Niger State, while flagging off 'Pilot Functional Focal Primary Health Care Centre' and Free Surgery Festival between Graceland Global Projects Limited with Niger State government in the 25 local governments in the state.
He attributed the effect of some diseases to poverty and lack of access to quick, effective medical services especially in the rural areas of the country and applauded the state governor for the foresight, commitment and caring for recognizing the value of health to the development of the people in the state.
The Minister promised to collaborate with the Niger State government in the areas of human and material support to ensure the success of the entire program in the state.
The Niger State Governor, Mr Abubakar Sani Bello, said it was part of his fulfilment for his political campaign promise to the people of the area assuring to health services accessible, affordable and sustainable in the state .
Gov. Bello further said that the government plans to establish a functional focal primary health care center in each of the 274 wards and essential health services to World Health Organisation (WHO) standard in all the 25 local governments in the state to improve the quality of lives of the people.
The Commissioner of Health and Hospital Services, Dr Mustapha Mohammed Jibril stated that about 170 health workers has been employed to replace the retirees and vacancies.
Jibril further said that two doctors were undergoing disciplinary actions over negligence that caused the death of patients to serve as deterrent to others.
He assured of the government's commitment to revitalize the primary health care system in the state.