The former World Heavyweight Boxing Champion, Muhammad Ali, has died at the age of 74.
The professional boxer died after being admitted on Thursday at a hospital in Phoenix, a city in Arizona in the United States.
He was suffering from a respiratory illness, a condition that was complicated by Parkinson's disease.
Muhammad Ali's family disclosed in a statement that his funeral would take place in his hometown of Louisville, Kentucky.
The American pro boxer was widely considered the greatest heavyweight in the history of the sport.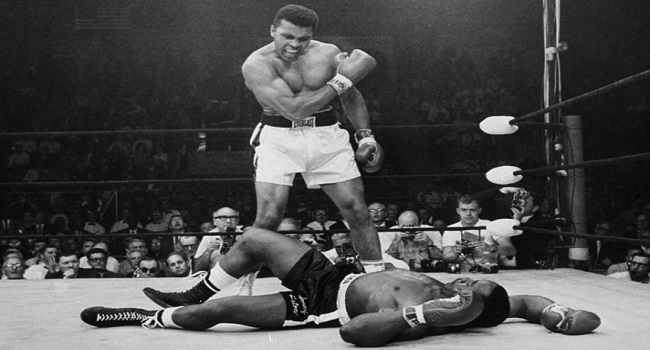 He was also known for being an inspiring, controversial and polarising figure both inside and outside the boxing ring.
Throughout his boxing career, Muhammad Ali fought a total of 61, won 56 with 37 knockouts while he only lost five fights.