Silverbird In Negotiation With AMCON To Restore Properties Seized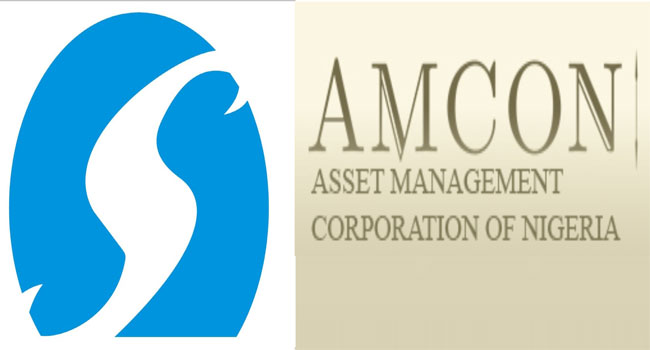 The Management of the Silverbird Group says negotiations are on course with the Asset Management Corporation of Nigeria (AMCON) over the seizure of some of its properties.
The Group Vice President of Silverbird Group, Guy Murray–Bruce, said this on Thursday in reaction to the assets of three companies belonging to the group taken over by AMCON.
He described the whole situation as a business arrangement gone south, vowing that their properties would be restored.
AMCON had alleged that the assets were being seized following the failure of the company to settle an 11 billion Naira loan owed Union Bank and acquired by the corporation.