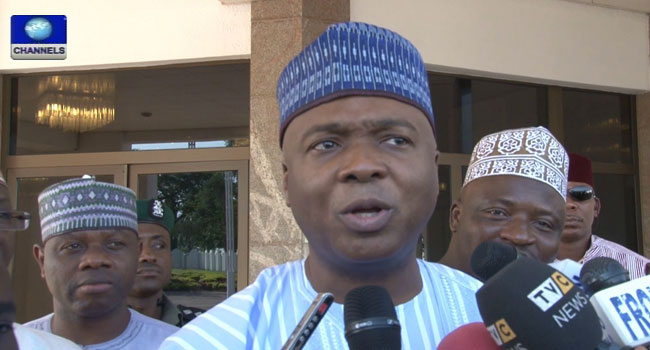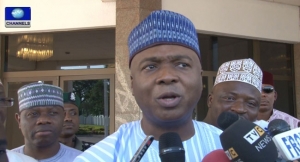 Senate President Bukola Saraki has reemphasized his loyalty to the ruling All Progressives Congress (APC).
In a statement signed by the Special Assistant on New Media to the Senate President, Mr Bamikole Omishore, after a housing summit in Abuja, Senator Saraki reiterated his belief that President Buhari's government will redeem its electoral promises made during the 2015 general elections.
Senator Saraki stated that the APC government is unwavering in its committment to the social welfare of the people and also gave the assurance that the National Assembly is working to make a difference in the housing sector.
The Senate President said that the Senate has commenced the review processes of several laws affecting property rights and access housing in the country.
According to him, the review of the National Housing Fund Act is ongoing and would be completed before the end of the year.