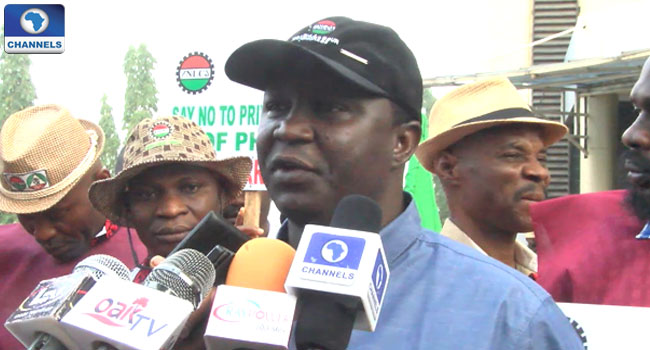 The Nigeria Labour Congress (NLC) has decried the increasing exploitation of Nigerian workers by multinational companies who prefer to engage workers on a casual basis.
The NLC President, Comrade Ayuba Wabba, raised the concern on Monday while addressing participants at a conference in Abuja, Nigeria's capital.
Mr Wabba expressed worry that the action of these companies is daily leaving scars on Nigerian workers.
He lamented the increasing gap between the rich and the poor, saying it portends danger for the nation if the situation is not urgently addressed.
The General Secretary, International Trade Union Confederation, Sharon Burrow, condemned the policy of most employers to the plight of the workers who she said were being impoverished.
In their remarks, a representative of the Head of Service, Emmanuel Audu and that of the Secretary to Government of the Federation, Phyllis Nwokedi, assured the workers of better working conditions.