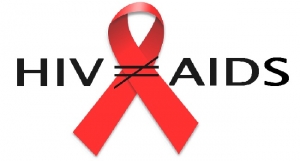 The United States government has launched a $1 million programme to support HIV/AIDS affected children and families in Nigeria.
The programme was launched by the Director of the United States Agency for International Development (USAID), Michael Harvey, in Benin City, the Edo State capital in south-south Nigeria.
Speaking on Wednesday at the Edo State Government House, Mr Harvey said that the programme would benefit 15,000 families affected by HIV/AIDS in Edo, Benue, Kogi and Nasarawa States, as well as the Federal Capital Territory, Abuja.
He also pledged that the US would continue to assist Nigeria to overcome the current economic and security challenges in the nation.