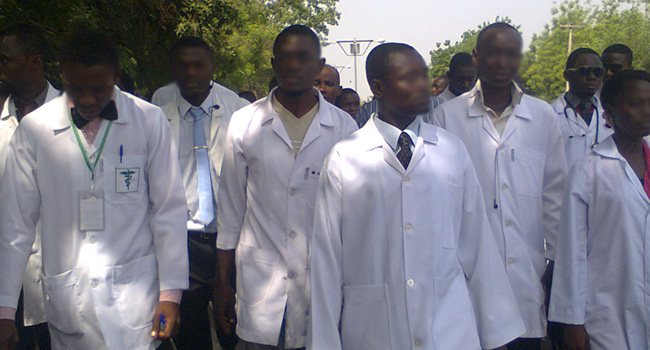 The Resident Doctors at the University of Benin Teaching Hospital (UBTH) in Benin City have again embarked on an indefinite strike, disrupting normal services.
According to the President of the Association of Resident Doctors in the hospital, Dr Owen Omoregbe, the doctors are demanding, among other things, proper equipping of the hospital, reduction in the service charges to patients, and transparency in the running of the facility.
Dr Omoregbe said, that is the only option for them because the management has failed to address their demands all this while.
However, the management of the hospital has faulted the doctors' position, saying it is doing everything within its power to address their demands.