Edo Election: INEC Presents Voters Register To Parties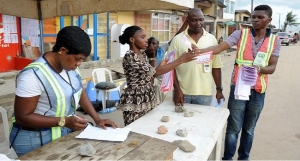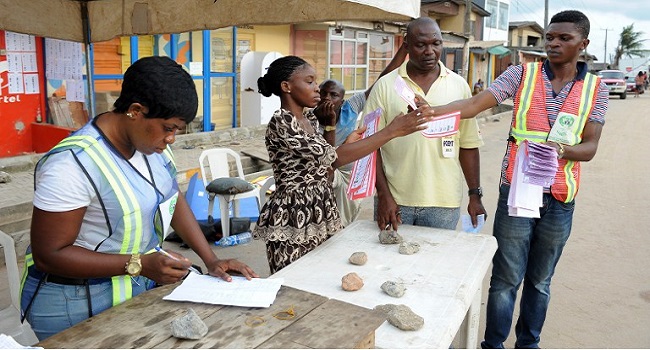 The Independent National Electoral Commission (INEC) has presented the Register of Voters for the September 10 governorship election in Edo State in southern Nigeria to the various political parties.
The presentation of the register is a key criterion for the conduct of the upcoming election.
It is also in line with section 20 of the Electoral Act.
Meanwhile, security agencies in the state said they were prepared for the task of providing adequate security for the conduct of the forthcoming governorship election.
The Edo State Commissioner of Police, Mr Chris Ezike, gave the assurance on behalf of other sister security agencies in the state.
Campaigns are already ongoing, with the political parties making efforts to woo voters.