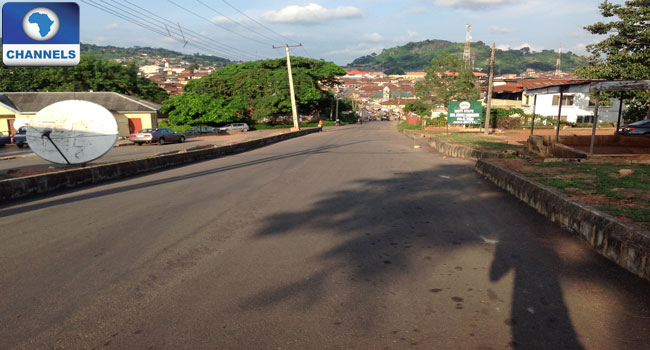 Nigeria's Federal Road Safety Corps (FRSC) has cautioned road users in Ekiti State to exercise extra caution on the roads due to the hilly topography.
The Sector Commander of the FRSC, Mr Kugu Ismaila, who spoke to reporters in Ado Ekiti, the capital of the state on Monday identified the very dangerous highways in the state and called on motorists to be very careful while driving.
According to him, regular interface with commercial drivers and motorcyclists has been able to keep the rate of accidents low in the state.
The FRSC boss further advised road users in the state capital and other urban centres to be mindful of their tyres expiry dates.
He stressed that expired tyres and potholes remained the major causes of accidents on Nigerian roads.
Mr Ismaila further said that officers who are caught extorting money from commercial drivers instead of normal checking of papers would face the law.