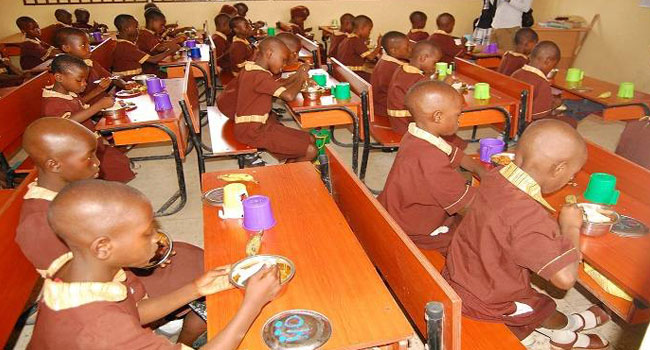 Educationists in Bayelsa State say the Universal Basic Education (UBE) has not done as much as was expected in the state.
Although they lauded the programme, the academics believe the pitiable condition of the government-owned public schools had led to an increase in the number and patronage of private- own schools in Bayelsa State, south-south Nigeria.
They alleged that the involvement of politicians in the implementation process had brought the education sector to a state of decay.
The educationists further requested for an immediate intervention, with special reference to the primary and secondary schools in the oil-rich state.
A former State Chairman, Nigerian Union of Teachers, Mr Alabo Erewari, lamented that the UBE in Bayelsa State was not effective.
He noted that the state had been selective in its interpretation of the programme, stressing that it has not comprehensively implemented the programme.
The Principal of Agudama Comprehensive High School in Agudama-Ekpetiama, Mrs Akanyo Dorcas, also said that schools in Bayelsa State were now in a worse situation.
Channels Television crew which visited some of the primary and secondary schools in Yenagoa, the Bayelsa State capital, said that the structures were in dire need of renovation.
The UBE programme, which was launched by former President Olusegun Obasanjo on September 30, 1999, was intended to be universal, free, and compulsory.
The goal of the programme is to provide functional, universal, and quality education for all Nigerians irrespective of age, sex, race, religion, occupation, or location.
The UBE programme was implemented in Bayelsa State to significantly improve the education deficit in the state.