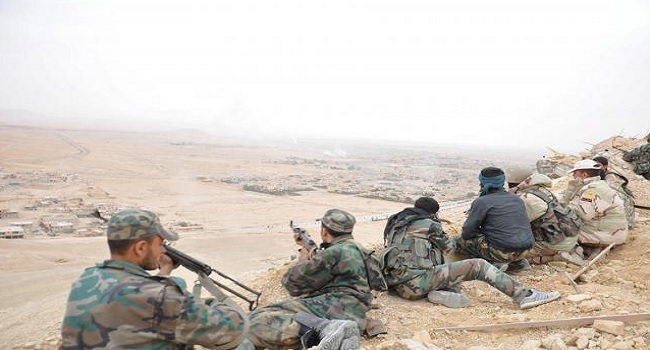 Reports from Syria say the cessation of hostilities that came into effect on Monday appears to be holding.
The deal, brokered by Russia and the US, has been described by the US Secretary of State, John Kerry, as possibly the "last chance to save a united Syria".
Residents in the troubled northern city of Aleppo said there had been calm in the city.
A monitoring group based in the United Kingdom, Syrian Observatory for Human Rights has also confirmed that it appeared to be "quiet" on nearly all fronts.
However, there were reports of sporadic attacks carried out by both government forces and rebels after the ceasefire had come into effect.
The Syrian Army said the truce would be applied throughout Syria for seven days, but that it reserved the right to respond decisively to any violation by armed groups.