FG Says Nigeria Can Explore Creative Industry To Overcome Recession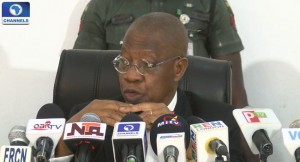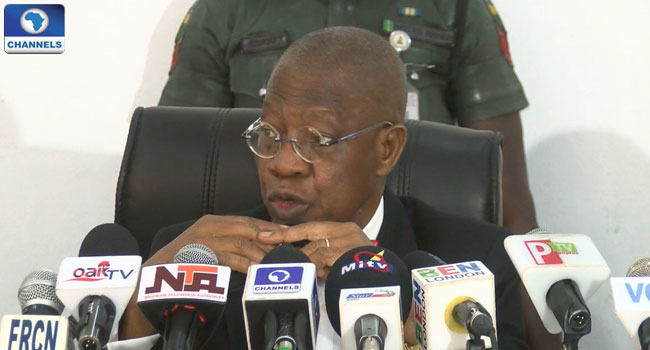 The Federal Government is exploring the potentials of the creative industry to generate revenue and overcome Nigeria's economic recession.
The Minister of Information and Culture, Mr Lai Mohammed, stated this at a meeting with Commissioners of Culture and Tourism across various states in Nigeria, ahead of the 2016 Abuja Carnival.
Mr Mohammed told the gathering on Saturday that the industry has the potential and does not require huge investments to thrive.
He expressed optimism that the creative industry, if properly harnessed, would rescue Nigeria from its present challenges.
The Permanent Secretary, Ministry of Information and Culture, Ayotunde Adesugba, noted that it was the first time the carnival would be held under the President Muhammadu Buhari-led administration.
He said that the government was making every effort to see the festival succeed, even in the face of the present economic crisis.
The carnival is expected to kick off on November 19 while at least one million people are expected at the event.