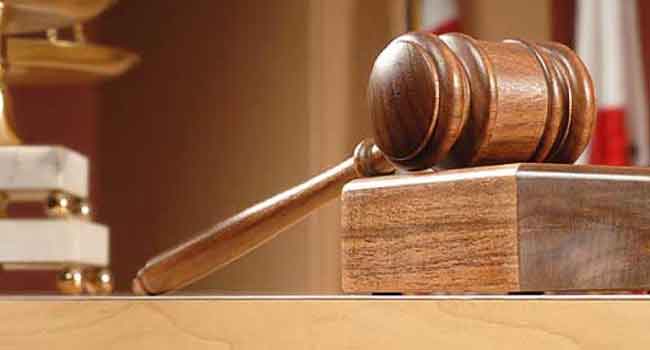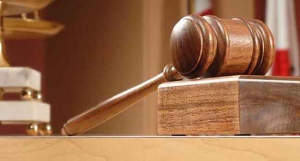 The Chief Judge of the Federal High Court of Nigeria, Justice Ibrahim Auta, has asked judges to be firmer and unbiased in their decisions.
The judge made the call at a special court session to mark the commencement of the 2016/2017 Legal Year in Abuja, Nigeria's capital.
He highlighted the backdrop of the challenges and successes of the high courts during the last legal year.
Justice Auta asked the judges to ensure that the decisions they take do not create room for anarchy.
However, he expressed satisfaction over the speedy adjudication of justice during the 2015/2016 legal year.
The judge stated that out of the over 16,000 cases filed between September 2015 and June 2016, at least 13,000 were disposed of.