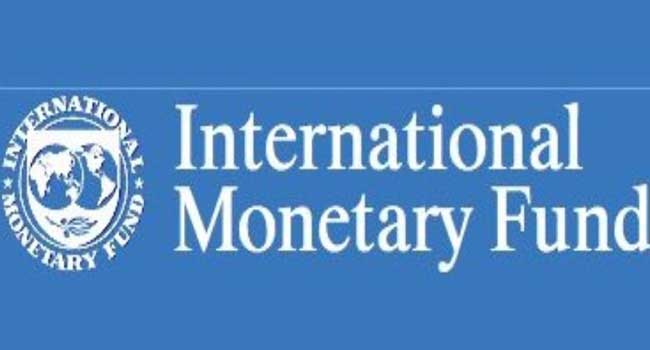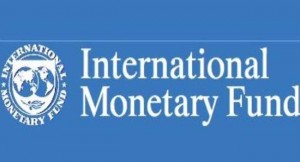 The International Monetary Fund (IMF), says global economic growth will remain weak this year, following a slowdown in the United States and Britain's vote to leave the European Union.
In its latest World Economic Outlook released on Tuesday, the IMF expects the world's economy to expand by 3.1% this year, unchanged from its July projection, while a slight recovery of 3.4% is expected in 2017.
The IMF reduced its forecast for the United States to 1.6% in 2016, down from 2.2% in July, while China, the world's second largest economy is projected to expand 6.6 percent in the current year and 6.2% next year.
Chief Economist and Economic Counsellor of IMF, Maurice Obstfeld said "taken as a whole, the world economy has moved sideways.
"We have slightly marked down 2016 growth prospects for advanced economies while marking up those in the rest of the world," he added.
Nigeria's Economic Recession
Nigeria is one of the countries that is currently experiencing a recession with the IMF concluding that the economy would contract by 1.8%.
The county's revenue is said to have fallen by as much as 33%, which according to the United Nations resulted in the contraction of the Gross Domestic Product (GDP) in the first three months of 2016.
The largely subsistence agricultural sector has not kept up with rapid population growth, and Nigeria, once a large net exporter of food, now imports large quantity of its food products.
However, economic and financial experts have been proferring solutions which might help revive the economy.
There have been suggestions to diversify the economy and shift attention back to agriculture, manufacturing, and private sector investment.
#Brexit woes
Meanwhile, IMF says with Britain's vote to leave the EU,  which is both historic and world-changing, it should serve as a wake up call to countries that in several ways have relied on it.
Mr. Obstfeld says although the market reaction to Brexit was reassuringly orderly, the ultimate impact remains very unclear.
He added that the vote has however resulted in more sentiments towards emerging market economies like Nigeria.