APC Wins All 57 Chairmanship Seats In Ogun LG Election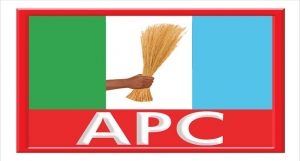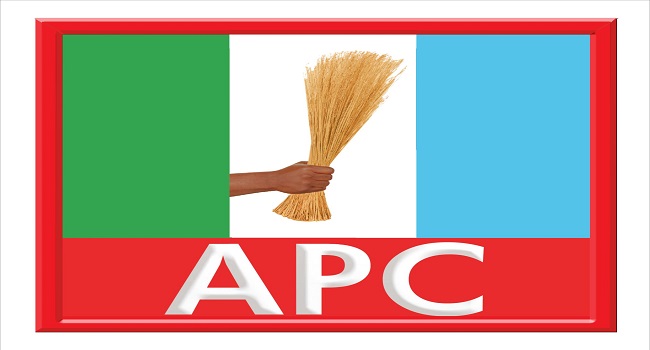 The Ogun state All Progressives Congress, APC has won all the 57 chairmanship seats in the election into 20 local government areas held on Saturday  and 37 local council development areas. 
As announced by the Ogun State Independent National Electoral Commission (OGSIEC), the party also won 346 of the 349 councilor seats while the Unity Party of Nigeria (UPN) won two councilor seats and the Peoples Democratic Party (PDP) settled for one seat.
Meanwhile the results of the election have been met with mixed reactions, as the Peoples Democratic Party has called for the total cancellation of the election
The PDP said that the results are not a true reflection of the wishes and aspirations of the electorates who came out to cast their vote for the representatives of their choice.
The Inter-Party Advisory Council (IPAC) has, however, said that this was far from what happened at the polls.