Ex-Militants Set To Be Trained In Advanced Farming Methods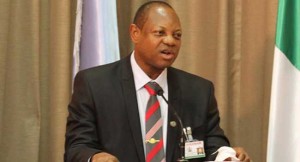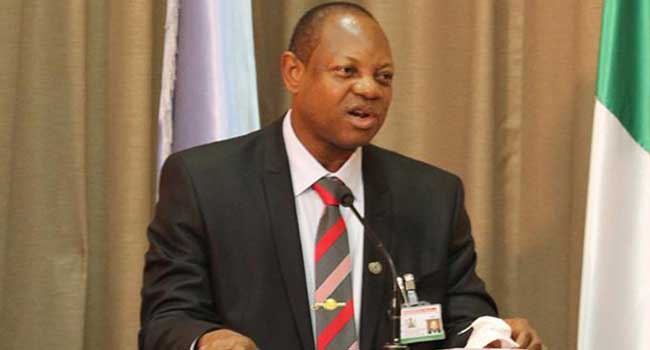 A total of 500 ex-militants in Bayelsa State have just benefited from the Presidential Amnesty programme.
The ex-militants have been sent to the National Bio-resources Centre, Odi, to train in advanced farming methods.
The beneficiaries will be trained in the application of verified scientific technologies to increase yields in crop and animal farming.
Speaking at the launch of the training, the Special Adviser to the President on Niger Delta and Coordinator of the Presidential Amnesty Programme, Brig.-Gen. Paul Boroh (Rtd), described investments in agriculture as key and imperative to the country's national and economic growth.
He said: "Today's economy remind us of what we have taken for granted and how with dedication and focus, we can turn the tide, using agriculture as the harbinger for economic greatness.
"It is not enough to clamour for diversification of the economy, we must walk the talk by raising a generation, which sees agriculture as a viable business platform and is willing to push the frontiers".
Boroh said the programme would engender an atmosphere in the Niger Delta where youths can embrace commercial agriculture to reduce unemployment, thereby increasing food security and production.
He added: "The rich bio-diversity of the Niger Delta provides opportunities to explore the agricultural value chain production. We must take steps to become a giant in agro-allied businesses.''
The Director-General of the National Biotechnology Development Agency, Prof. Lucy Ogbadu hailed the Amnesty Office for taking the initiative to send the ex-militants to the centre for the advanced agricultural training.
"We are a centre dedicated to excellence with the required manpower to train entrepreneurs in agriculture by utilising the knowledge in contemporary farming methodology to give an edge to today's farmer," she said.
Ogbadu said that the youth should use the knowledge and skills they would acquire to improve their lives and impact on the society.
The youths will be trained in advanced methods in mushroom cultivation, fisheries, snail and grass cutter farming.
Other areas include poultry technology and crop farming.
Agricultural empowerment tools will be given to beneficiaries at the end of training.