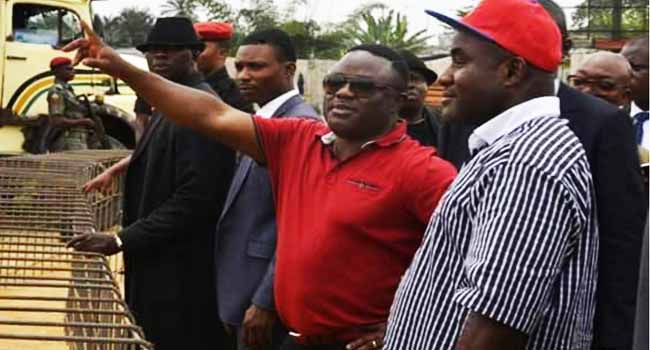 The Cross River State Governor, Ben Ayade, has set February 2017 as deadline to deliver on a 21 megawatts Calabar power plant, as part of his determination to ensure that the Calabar metropolis has 24/7 uninterrupted power supply.
Speaking during his routine inspection of the ongoing construction work at the site along the Parliamentary Extension in Calabar, the Cross River State Capital, Ayade explained that the power plant is a new technology which is cost effective.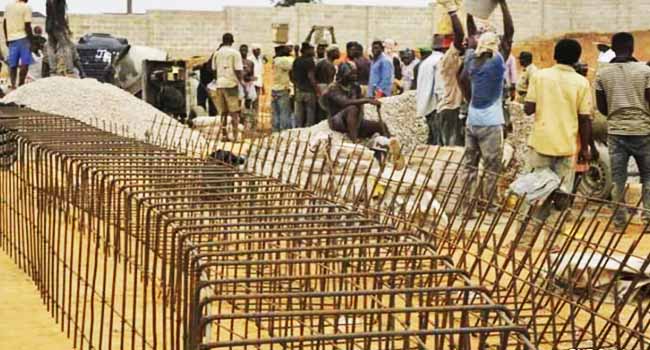 Excited about the level of work done so far, Ayade said: "as you can see, there is massive construction work going on here at the site, we are putting the structural base for the installation of the 21 megawatt power turbines that have already been delivered on site.
"We have set February 17, 2017 as deadline to deliver uninterrupted 24/7 power supply to Calabar metropolis. With this singular effort, Calabar will be the first capital city to have uninterrupted power supply in the country".
Speaking further he said, "the good thing is that this is the product and manifestation of the several Memoranda of Understanding (MoUs), I had signed early last year and today, we are at the construction stage to deliver on this all important project.
"As you can see, there is so much energy as several young men are already
engaged and we are making plans to engage some of them permanently as maintenance staff after the construction."
Ayade then revealed that the project was a Public Private Partnership (PPP) as the state was working in partnership with a Brazilian/American firm, which is also collaborating with the Cross River State Power Company "to establish and deliver on this world class independent embedded power plant here in Calabar."
Offering further insight, the governor stated that he would ensure that "no contractor is paid until he meets the mile stones set.
"So, if you bring me an IPC, I must check to ensure that you have delivered as declared by the agencies concerned before you receive your payment.
"Secondly, I am driven by the passion and determination, which is why I am always on site instead of sitting in the office. This is rather very alien to me and that is why I am on site daily to ensure that we catch the pace because money is scarce, every little kobo will be accounted for."
He expressed excitement that work is being done according to specification and approved designs.
Ayade assured residents that the state had concluded arrangement with Lilleker and Port Harcourt Electricity Distribution Company, to ensure uninterrupted power supply especially during the annual Calabar Carnival.
"In line with this effort, the state has provided 88 new transformers across the city centre for improved power supply to ensure that all parts of Calabar are lit during the yuletide.
He then used the opportunity to invite Nigerians to the festival.
"Let me use this opportunity to invite every Nigerian to stop searching for scarce dollars for overseas trips and come to Calabar for the festival and Carnival.
"We have everything you are looking for, hospitality, love, good treatment, everything you can think of is here in Calabar," the governor said.