Gambia Security Forces Seize Election Commission HQ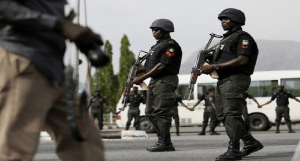 The Gambia's security forces have taken over the headquarters of the electoral commission.
Chairman of the commission, Alieu Momar Njai, who raised the alarm on Tuesday, said that staff of the agency were barred from entering.
This incidence is as a result of President Yahya Jammeh's refusal to accept his loss in recent elections.
President Jammeh had earlier conceded defeat in the election, after a 22-year rule, but recanted a week later, asking for fresh polls to be conducted by a "god-fearing and independent electoral commission".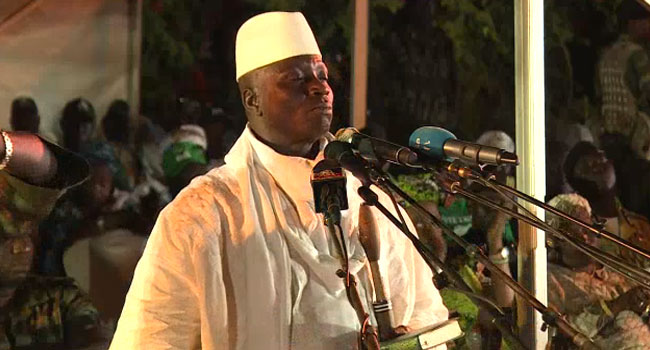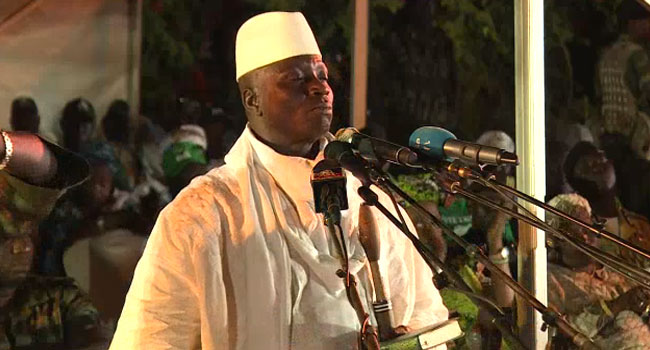 Sanctity Of Electoral Process
Nigeria's President, Muhammadu Buhari and other West African leaders have arrived in the country to try to persuade Mr Jammeh to step down peacefully.
They were received on Tuesday at the airport in Banjul by Gambia's Vice-President, Isatou Njie-Saidy.
The ECOWAS leaders would discuss the ensuing impasse in the Gambia with President Jammeh, and insist on the sanctity of the electoral process as well as respect for the wishes of the people.
They would also ask their host to respect the Constitution of his own country and maintain the inviolability of an electoral process that had been concluded, in which he had admitted defeat and congratulated his main challenger.
The leaders are also scheduled to meet the President-elect, Adama Barrow.