Rivers APC Reacts To Protest By Governor Wike, PDP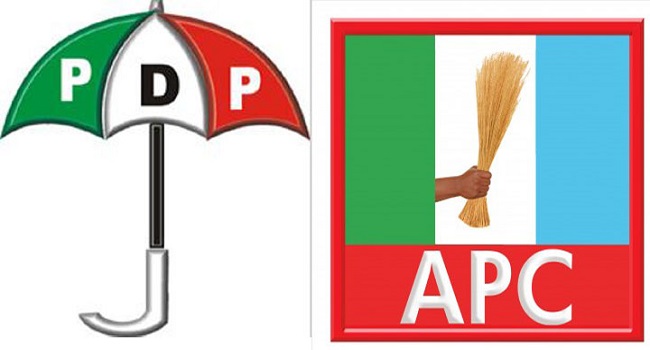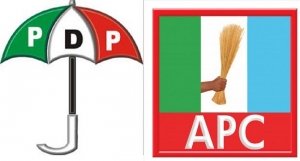 The Rivers state chapter of the All Progressives Congress (APC) has dismissed the protest staged by the State Governor, Nyesom Wike and supporters of the PDP.
In a meeting with journalists in Port Harcourt the state capital, leaders of the party led by the chairman, Davis Ikanya said the call of the governor for the transfer or redeployment of the said Police officers is as a result of the arrest and parade of suspected criminals by the Force Headquarters, who confessed to working for the Governor and his party during the rerun elections.
According to him, the officers should be given honours for risking their lives to save Rivers people from the hands of blood-thirsty men.
Governor Nyesom Wike had earlier led supporters and leaders of the Peoples Democratic Party (PDP), as well as some members of the State Executive Council to the Police Headquarters in Rivers State.
The protesters demanded the redeployment of two officers, who they claim masterminded the violence and electoral malpractice that took place at the polls.
They also stormed the streets of Port Harcourt, to protest what they termed "undue interference of the Police in the electioneering process".
Governor Wike insisted on Thursday that his government and people would not cease from protesting unless their demands were met.
On sighting the demonstrators, officials at the Police headquarters tried to lock up the gate but to no avail.
The Deputy Commissioner of Police, Cyril Okoro, who who spoke on behalf of the Police Commissioner, promised to relate the Governor's message to the appropriate quarters.
He also revealed that the matter involving the said officers was under investigation.