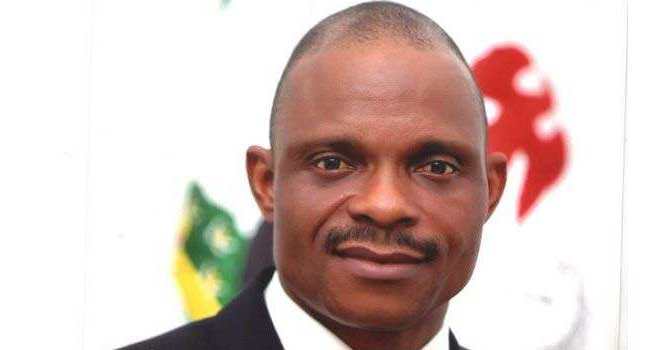 The Speaker of the Abia State House of Assembly, Martins Azubuike, has been impeached.
A new Speaker, Honourable Kennedy Njoku, has been sworn in.
Hon Azubuike was impeached on Thursday afternoon after 20 of the 24 lawmakers in the Assembly voted to impeach him.
It was gathered that the former Speaker looked rattled after all the lawmakers arrived at the Assembly complex earlier in the day.
Shortly after their arrival, an aide to Mr Azubuike sent all the journalists away from the premises.
One of the lawmakers, however, insisted that the journalists must stay to monitor the House proceedings.
The House of Assembly complex was reported to have been surrounded by armed Police personnel.
More details to follow.