Ondo APC Promises Better Days In 2017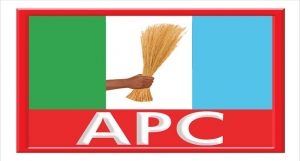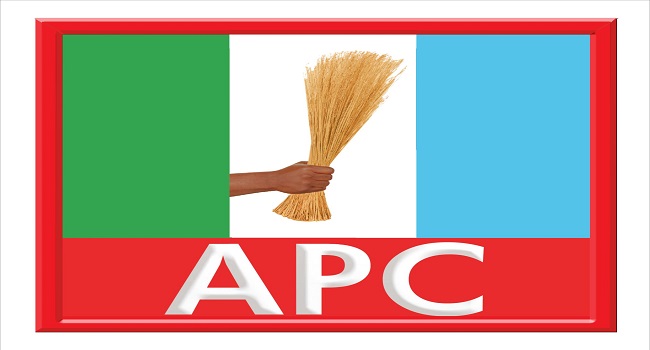 The All Progressives Congress (APC) in Ondo State has promised the people of the state that 2017 would bring better days under the administration of the Governor-elect, Rotimi Akeredolu.
The party made this promise as it felicitated with the people of the state on the dawn of a New Year 2017.
The message signed by its Director of Media and Publicity, Steve Otaloro, reads: "We admonish the people of Ondo State to keep hope alive in the face of the current economic quagmire in the state as there will be light at the end of the tunnel.
"Our state is blessed with enough natural resources and quality human power, but the inability of the government to harness these rare opportunities is the bane of the state development.
"We only focus over the years on funds accruing to the state from the Federation Account and unfortunately we do not make good use of it and diversify the sources of generating internal revenue.
"We (APC) are assuring you the good people of Ondo State that we are going to look beyond money from the central and explore all other resources we have through engagement of personalities with economic acumen and expertise in turning the fortunes of our dear state round for the benefit of all.
"Everyone, particularly those in the private sector would be provided the enabling environment to operate and cottage industries would be encouraged by the All Progressives Congress-led administration to create jobs and reduce poverty rate in the state drastically before long.
"We are calling on the people to prepare to key into various people-oriented programmes of Barrister Akeredolu's government which would be rolled out on assumption of office in February, which promised to turn the economic situation in the state round."