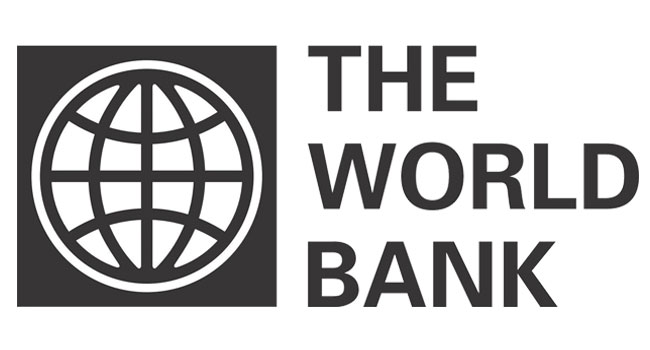 The World Bank has predicted that Nigeria will get out of recession and grow its Gross Domestic Product by one per cent in 2017.
In its January 2017 Global Economic Prospects report released on Wednesday, the global lender said that sub-saharan African growth is expected to pick up modestly to 2.9 per cent in 2017 as the region continues to adjust to lower commodity prices.
The World Bank also projects that growth in the advanced economies would edge up to 1.8 per cent in the current year and growth in emerging market and developing economies should pick up to 4.2 percent this year amid modestly rising commodity prices.
Meanwhile, the report is coming few weeks after a London-based World Economics report, stated that Nigeria's economy is showing little sign that the economy will exit recession over the coming months.
The Nigerian government on the other hand, assured citizens that the country would be out of recession and bounce back stronger in 2017.
 The government, however, cautioned the people to ensure money is spent prudently and on the right things.
Made-In-Nigeria
With the crash in oil prices, in a country that has solely relied on oil as a major source of revenue, the Federal Government has since begun to look for alternative sources of revenue generation.
Areas such as agriculture and manufacturing, have proven to be the most viable means of reviving the nation's economy, from what has been described as the worst recession in Nigeria's history.
As part of efforts to combat the situation, Senate President, Dr Bukola Saraki, recently flagged off a Made-in-Nigeria challenge, aimed at encouraging local manufacturers and entrepreneurs in the country.