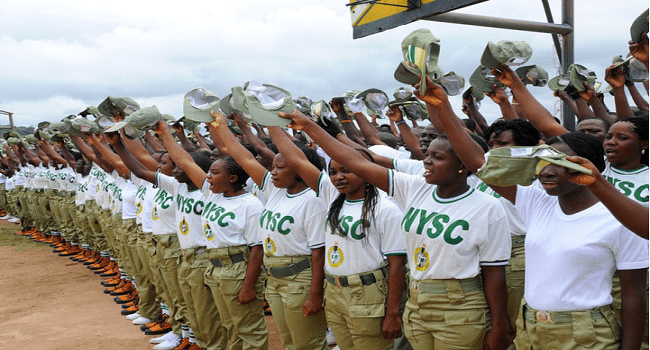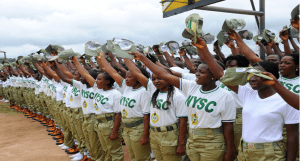 The Imo State Governor, Rochas Okorocha, has urged National Youth Service Corps (NYSC) members to join the campaign for patronage of Made in Nigeria goods in order to grow and develop locally made products to address present economic challenges.
The governor's message was conveyed by the Deputy Governor, Eze Madumere, to the corps members during the official opening of the Orientation Course for the 2016 Batch 'B' Stream II Corps members deployed to Imo State.
Mr Madumere stressed that buying Made in Nigeria products would help galvanise Nigerian economy and put it on the part of growth and sustainable development.
The nation's economy is currently in recession.
"The initiative will not only encourage Nigerian investors but will spur other Nigerians to put to work their ingenuity in bringing solutions to Nigerian myriad problems since there will be a guaranteed market thereby saving foreign exchange," he stressed.
The deputy governor, however, urged the corps members to partner with the Imo State government in its Back to Land Policy, which is one of the State government's effort to boosting agricultural activities and agro-allied business in the State.
He reminded the corps members deployed to Imo State of the essence of NYSC scheme, which remains unity, love, patriotism and spirit of brotherhood.
Mr Madumere further assured the corps members that the Okorocha-led administration in the state was committed to ensuring that the corps members were comfortable throughout their service year.
Earlier in his address, the State Coordinator of the NYSC scheme in Imo State, Mr Olugbodi James, averred that the scheme placed high premium on the orientation course since it was a prelude to other major programmes lined up for a given service year.
He highlighted that it was organised to promote discipline, encourage positive attitude and introduce them to available skills and ventures through noble skills acquisition, entrepreneurial development.
He also expressed gratitude to Governor Okorocha for numerous projects he had carried out for the scheme, informing the corps members that the governor had promised to build extra two structures as requested by the scheme.