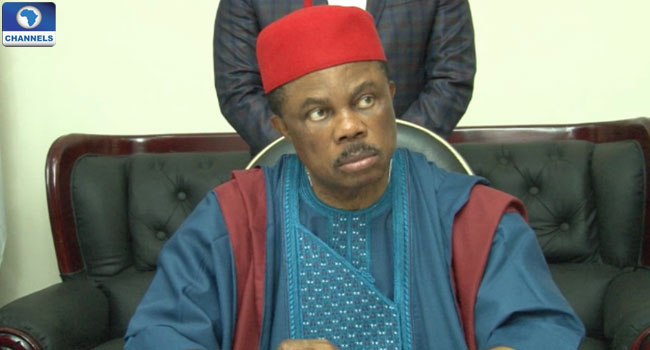 The Anambra State Governor, Willie Obiano, has received a team of Health professionals known as Doctors Without Borders or Medicine San Frontiers.
The team of doctors, drawn from various countries is established in 65 countries with their headquarters in France.
They are to partner with the Anambra state government in improving the health standards of the people living in the rural communities of the state in areas of Sanitation, Water and Primary healthcare delivery.
Chairman of the Association, Dr. Geoffrey Bass, assured the state of effective health delivery for the pilot community, Okpoko, in Ogbaru local Government Area.
He also spoke about the establishment of a Trauma Center, which he says is critical in their programme.
Furthermore, the team is expected to support the 526 Primary Health Centers, the 37 General and the two teaching hospitals in the state.
Pleased by the initiative, the governor commended the doctors, saying that it is in line with his administrative policy of ensuring that medical care gets to the rural communities especially the hard-to-reach areas.