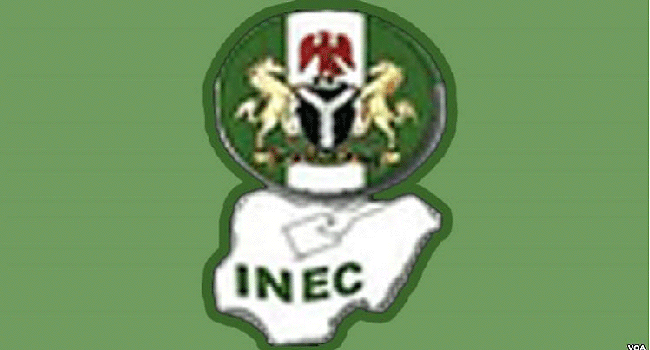 The Independent National Electoral Commission (INEC) has fixed November 16, 2017 for the governorship elections in Anambra State.
The INEC National Commissioner, Mr Solomon Soyebi, made the announcement on Thursday in Abuja, Nigeria's capital.
Mr Soyebi noted that political parties are expected to start conducting their primaries between July 22 and September 2.
He also hinted that INEC would work with the police in prosecuting the 25 staff indicted for the role they played in the legislative rerun polls of 2016 in Rivers State.