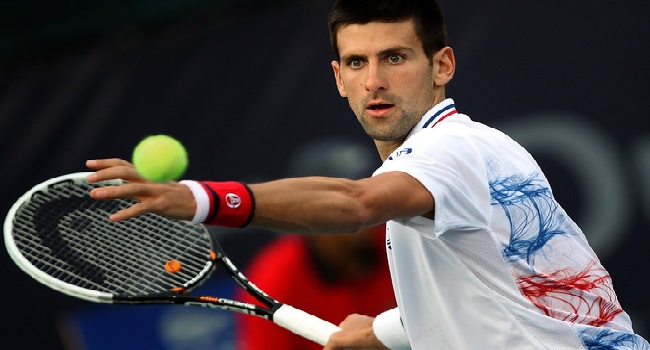 Second seeded Novak Djokovic suffered a shocking defeat on Thursday night at the Acapulco International competition in Mexico.
The Serb was defeated 7-6, 7-5 by Australia's Nick Kyrgios in the quarter-finals of the Mexican Open.
He was seen off in straight sets by his 21-year-old opponent, who produced the best performance of his career.
The one hour 47-minute clash was the first ever meeting between the pair.
Kyrgios fired amazing 25 aces in the match to edge past 12-time grand slam winner Djokovic.
The Australian faces American Sam Querrey in Friday's semi-finals.