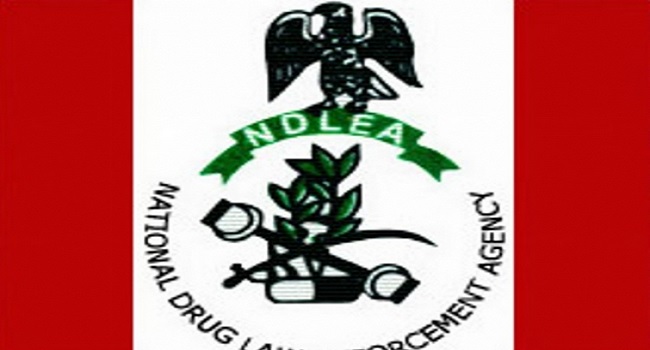 The Ogun State Government in collaboration with National Drug Law Enforcement Agency (NDLEA) has inaugurated a drug-free club in 10 secondary schools in the state.
This development follows the government's determination to curb the menace of drug abuse among teenagers and forestall related juvenile delinquencies.
Inaugurating the club at the Rev. Kuti Memorial Grammar School, Isabo, Abeokuta South Local Government Area, the Director, Pharmaceutical Department, Ministry of Health, Olufemi Fafiolu, said the step became necessary to enlighten the students on the dangers inherent in drug abuse.
He said it had been observed that drug abuse had been on the increase in the country, particularly among students; noting that the menace had also started spread to the primary school level.
The director urged parents to closely monitor their wards, saying hard drugs were capable of causing brain damage, affecting the neuron membranes and could also cause Parkinsons disease.
In her presentation, the Principal Staff Officer, Department of Drug Demand Reduction Unit (NDLEA), Mrs Ekwu Eucharia, said an average addict consumed about 30ml of drugs per day, which was the level of nicotine required to satisfy the craving of a smoker.
Eucharia highlighted some of the symptoms associated with drugs addicts to include increased aggression, attitudinal change, depression, truancy, destitution, prostitution and criminal tendencies, warning that the treatment and rehabilitation of a drug addict was a 50-50 chance, depending on the level of addiction.
The NDLEA boss advised parents to be wary of symptoms such as deficiency in blood, glazed eye, dilated or constricted pupils, weight changes, bruises, infection, disruption of normal brain functioning, heart and organ dysfunction and physical changes in their children.
She said once noticed, such cases should be reported promptly to the NDLEA office, Ogun State Ministry of Health, Department of Pharmaceutical Services.