Gov. Obiano Marks Three Years In Office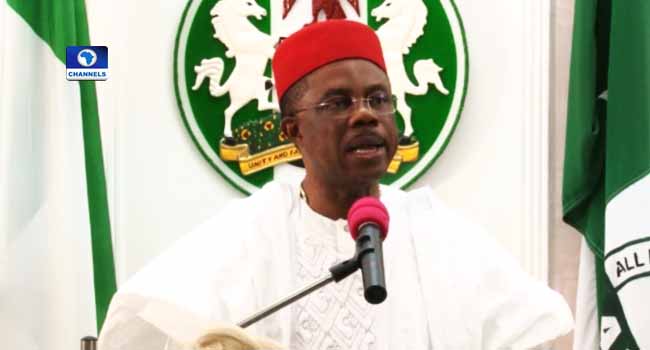 The Anambra State Governor, Willie Obiano, has proudly announced to the state that the three years of his administration have brought transformation in the lives of citizens and to the state as well.
He made this known during a state broadcast marking his third anniversary in office at the Government House, Awka, the state capital.
The governor happily stated that the four pillars and 12 enablers of his administrative blueprint have helped in achieving the vision and mission he had for the state, especially in agriculture.
Within three years, agricultural investments in the state have resulted in job creation totaling 725 (direct jobs) and 5,200 (indirect jobs).
Also in industrialization, trade and commerce, Anambra has become a first choice investment destination with well over 40 investors attracted and investment inflow of 5.5 billion U.S Dollars in three years.