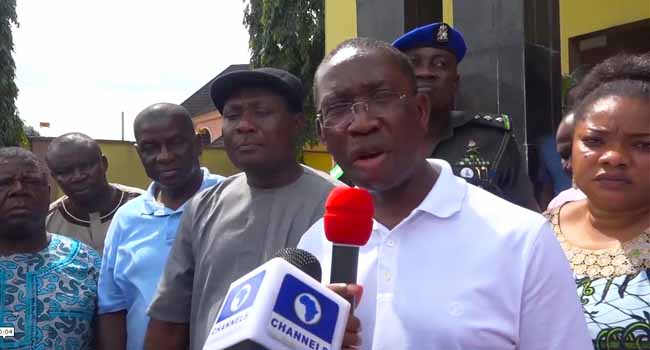 The Delta State Governor, Ifeanyi Okowa, has ordered all contractors handling road projects across the state to utilize the dry season to speed up their work.
He gave the order while inspecting road projects across the state, while also commending the quality of work done so far.
He, however, pointed out areas that needed amendments.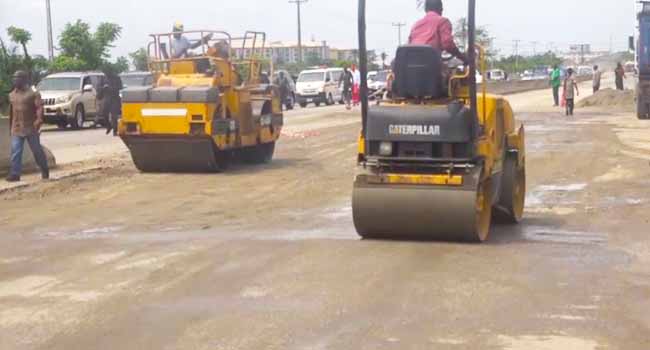 The governor was accompanied by some members of the State Executive Council and top government functionaries.
He also expressed his pleasure over the warm welcome he had received on arriving at the Warri area.
"I feel happy, it is spontaneous and I feel happy that the projects are directly impacting on the lives of the people."
Furthermore, the governor reiterated his commitment in delivering his electoral promises, adding that his administration would do everything possible within its powers to ensure the delivery of quality projects that could stand the test of time.
"We are trying to utilize the dry season for road construction.
"We believe that our projects must stand the test of time, and we are using concrete on most of our roads in Warri axis and they are more than nine inches in thickness because, the roads must stand the test of time", he said.
The governor also stressed that while the focus for now was on road construction, other sectors of the economy, especially education would also get the deserved attention during the rainy season.