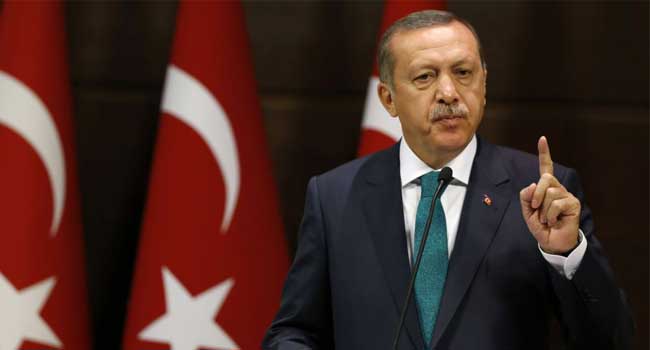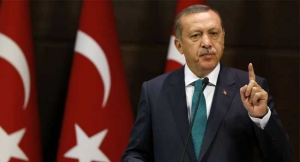 Turkish President, Tayyip Erdogan, has won in the Sunday referendum in Turkey.
At least 99 per cent of the ballots have been counted, with 51.36 per cent voting a "yes", and 48.64 per cent voting a "no".
Addressing jubilant supporters in Istanbul, the President said Turkey has taken a historic decision, and that the country could hold a referendum on bringing back the death penalty.
Following the referendum, the President would be given vastly enhanced powers to appoint cabinet ministers, issue decrees, choose senior judges and dissolve parliament.