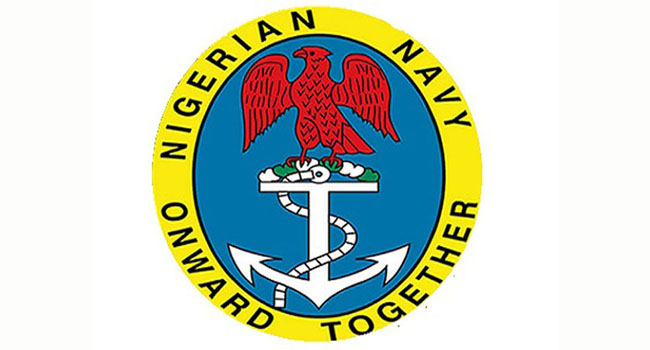 As part of efforts to give back to its host community, the Nigerian Navy Shipyard (NNS) pathfinder has extended free medical services to residents of Mgbu-Edohia Community in Obio Akpor Local Government Area of Rivers state.
Over 300 men, women and children, including the elderly were seen at the venue of the exercise attended by the Naval medical staff.
Some of the free health services to the people include consultation and treatment, eye check with free glasses, basic laboratory investigation and immunisation.
The medical officer of the Naval Medical Centre, Surgeon Lieutenant Commander, Chijoke Ogu said the Navy is appreciative of the cooperation of the community.
"We are here today to interact and give back to the community, our host community. For over the years, they have harboured us, shown us hospitality, so today, we are here to appreciate the community.
"We have five doctors on ground who will attend to their vital signs, and take their samples to the lab for further investigation and treatment. We have a section for immunisation for children and eye care for the elderly", he said.
The King of Mgbu-Odohia Community, Amadi-Ekwena, who also benefited from the eye check and free glasses service expressed gladness for the exercise.
"On behalf of the entire Council of Chiefs of Mgbu-Odohia, one of the communities in Rumuelumeni, we are grateful for this programme, and we hope that it will continue, so you people can check on how we are doing."
The Navy further said that the free medical service to the community and other communities will be an annual exercise.