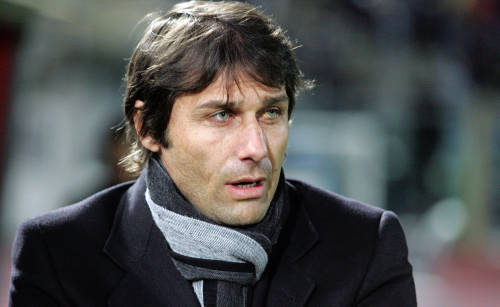 Chelsea manager Antonio Conte has said he is more concerned with winning trophies than with attempting to keep all of his players happy, as he played down speculation linking some big names with moves away from the club.
Diego Costa and Eden Hazard have been touted with moves to China and Spain respectively, while even Conte himself was rumoured to be a target for Inter Milan this week.
"It's normal in this part of the season and this period. It is normal to cope with this situation, with this speculation. But for sure sometimes that you can find the truth. And a lot of times you it is not true. But for sure this part of the season it's not normal," he said.
However, the Italian insisted his team were fully focused ahead of playing relegation threatened Middlesbrough at the weekend.
Chelsea lead the Premier League with four games left and are in the final of the FA Cup in Conte's first season in charge, but the Italian's preference for stability has resulted in some established players being reduced to impact substitutes.
The likes of Cesc Fabregas and Brazil international Willian have spent a large part of the season on the bench, and when asked on Friday if Fabregas was happy at the club, Conte said the players' happiness was not his primary concern.
"I like to underline a concept that I mustn't keep happy the player. We must win," he said, while also expressing surprise that players would be unhappy in a season when they are fighting for the Premier League title and to win the FA Cup.